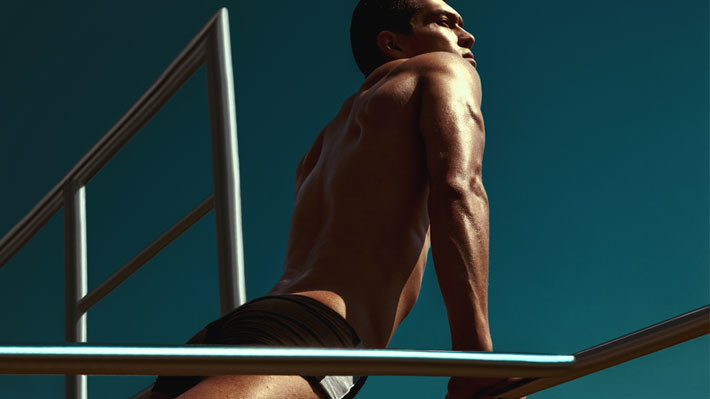 Why Athletes Are at Risk of Oral Health Problems
A number of sports require that athletes wear mouth protection to keep their teeth from suffering damage due to collision. These guards keep hundreds of athletes from experiencing severe injuries on their teeth. However, what is unclear relates to other oral health complications which athletes commonly suffer. Bad teeth are turning into a major problem at present for Olympic athletes especially, even for those who do not take part in contact sports.
During the London 2012 Olympics, a dental clinic was set up, comprising of 30 dentists within the athletes' village. It received roughly 1,900 visits across the entire duration of the event. Athletes came in for appointments during late-night hours to have dental work such as root canals done, to enable them attain better focus in the games. A lot of these athletes suffered from advanced tooth decay along with periodontal disease.
What Causes Poor Oral Health
One of the reasons why so many athletes have problems with their teeth stems from what they consume to boost their performance in sports. A large number of them spend many hours in training, enhancing their stamina with acidic energy drinks and sugary energy bars. Such energy drinks are acidic in nature however, which deteriorates enamel, the protective layer of teeth. This paves way for bacteria to feast on lingering sugars, thereby eating into the teeth underneath.
Sweating is yet another reason why athletes experience oral health complications. During training and competition, athletes generate vast amounts of sweat. Excessive sweating can occasion dehydration, which is not prevented effectively by energy drinks. Dehydration cuts down production of saliva within the mouth and may alter its pH, making it somewhat acidic. Saliva not only breaks down foods entering the mouth, but equally plays a significant role in promoting health of the enamel.
As well, many athletes exhibit advanced wearing of teeth due to excessive grinding. Such kind of damage arises mostly from clenching the teeth while exerting immense physical energy in events such as weight-lifting. Certain of the athletes who visited the Olympic clinic had their teeth worn down to the flat surfaces on top as an express result of grinding action.
The trend whereby athletes experience poor oral health could partly arise from a combination of money and time aspects. Time means a lot for athletes training for Olympics, as dedicating it well in training keeps them from falling behind their competition. The amount of focus they direct towards improving their game could easily make them forget their oral health needs. As well, athletes might also wait until free or subsidized dental care becomes available, such as happens during the Olympics. It may prove worthwhile receiving free treatment at odd hours rather than taking leave from the training camp only to pay for the same dental care.
Checking in with Dr. Karen Kang, a dentist in Midtown Manhattan, can help athletes alleviate the problems they face during events. Ebenezer Dental enables them reclaim their focus on training and competition without experiencing unusual limitations due to poor oral health.