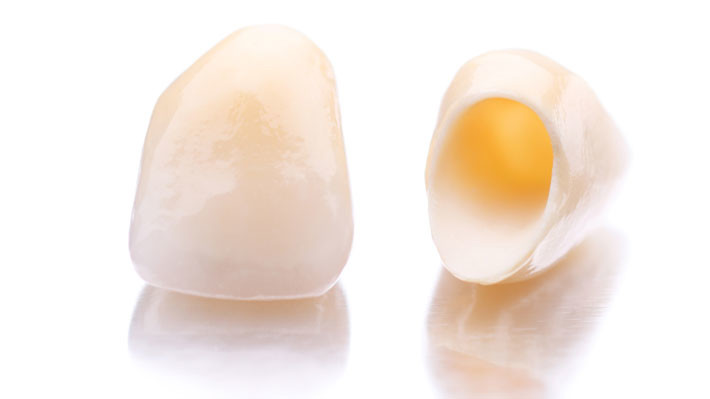 How Long Should a Porcelain Crown Last?
If you have been given porcelain crowns on your teeth, then they really can last for rather varied times. In some cases, they have been known to last just a few years, while in other instances they have lasted for several decades. It really depends on you and the quality of porcelain crown you are given. In most cases, porcelain crowns are able to last as long as you look after them. This doesn't necessarily mean giving them any kind of special treatment or getting hold of some form of medication to keep them in good shape. All you really have to do is keep your teeth clean through brushing and flossing on a daily basis. If you visit our dental office in Midtown West, we will be able to advise you on the best ways to keep your teeth clean and how that can ensure that your porcelain crowns last a long time.
The majority of crowns that are fitted should be able to last at least five years, as long as you keep your dental hygiene in check during that time. Some porcelain crowns have been known to even last 20 or even 30 years if they are well looked after and are built effectively. Dr. Karen Kang, prosthodontist and cosmetic dentist in Midtown West, prides herself on being able to provide crowns that are able to last as long as that and she always strives to deliver nothing but the highest quality porcelain crowns in Manhattan.
Sometimes however, crowns do need to be removed through no fault of your own. Quite often, crowns need to be removed because of bite issues, which can involve grinding or clenched teeth. On other occasions, it can be that simple wear and tear over the years have left the crown looking worse for wear, thus requiring replacement. Older crowns have also been known to decay over the years.
If you are concerned that your porcelain crown is getting a little too old, contact Ebenezer Dental in Midtown West to have us take a look. We will be able to examine your crown and get a clear idea of what kind of condition it is in. If it needs replacing, however, then Dr. Karen Kang will be able to replace it for you without a hassle.