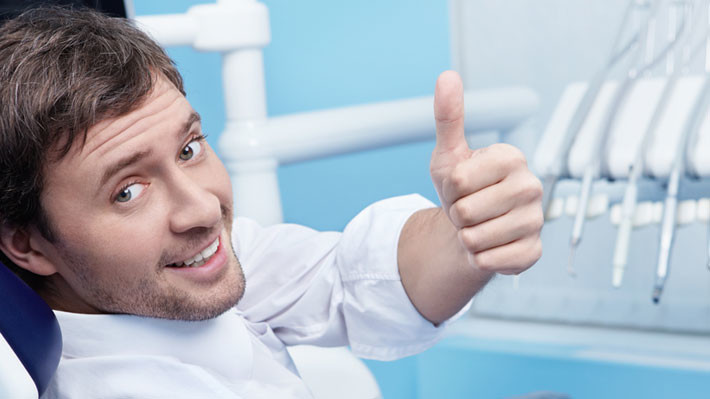 How to choose your dentist in Midtown Manhattan
For the very best in dental care over time, establishing a long term relationship with a dentist is by far the most productive method. This is because that relationship allows the dentist to understand you and your needs, whether it is anxiety about visiting a dentist at all, your allergies or any preferences in treatment. They will know your dental history and the dentist will have a sense of responsibility for your oral health that only really comes from such a longer term relationship.
For anyone looking for a dentist in Midtown Manhattan, that can be a daunting prospect, just how do you choose the dentist who is right for you? The first step should be looking for a referral, from friends, your family or even your doctor. If you are moving home and need to find a Midtown Manhattan dentist, you should think about asking your current dentist if they are aware of anyone before you move. Referrals from people you know are great for a couple of reason, you are not being sold or marketed to, and you usually know you can trust the people offering advice.
The second aspect to consider in your choice of dentist in Midtown West is location. Even if everyone you know says someone is great, that is only of use to you if you can get there easily when you need to. Appointment scheduling, travel and so on are all important, be sure that the dentist's service fits into your lifestyle.
The next step in picking your Midtown West Dentist is to find out if the one you have found is accepting new patients, by giving them a call. However, there is much more to be found from this simple call, you can obtain a good understanding of the way the reception staff deal with you, if you are happy with how they talk to you, they are not well informed and so on. It is only little things, but such conversations can make up an important component of your dental treatment, so avoid those you do not like for any reason.
The final step in choosing the perfect dentist in Midtown Manhattan is to visit them. Here you can make sure that the accessibility you researched is correct, you can get there easily and that it is somewhere you feel comfortable. Check out the waiting room and offices, and ensure that everything is well organized, clean and welcoming, and above all, get a sense of that intangible, the atmosphere. This is also where you have a chat with the dentist themselves, establish a rapport and find out a little about their approach to dentistry, whether they prefer a restorative line of treatment for instance, how often they require you to have an X-ray and so on. Most importantly, it is again a little of the intangible, but whether this is someone you feel comfortable with should be the main question you are able to answer here.
Being comfortable with the dentist who is treating you, that they have views on treatment you share, and that the offices are well placed for you are the main components in choosing your Midtown Manhattan dentist.